Big Ideas
Understanding data, business workflow and its treatment in making optimized decisions at any stage of business, is the core of our foundation providing highest quality AI, Data Engineering and Salesforce development solutions to our clients
Giving edge
to your Business
Understanding data, business workflow and its treatment in making optimized decisions at any stage of business, is the core of our foundation providing highest quality AI, Data Engineering and Salesforce development solutions to our clients
Diverse AI, Data Engineering and Salesforce Team
Innovative Engagement Models
Our mission is to accelerate the development of AI
Our Artificial Intelligence, Data Engineering and Certified Salesforce consultants are highly skilled at delivering personalized customer experiences, automating workflow & processes and implementing solutions that have the capability of reshaping the way businesses work.
What Solutions We Best Offer
AI Solution For
Your Business
AltaFuturis follows approach to come up with innovative solution that includes data research and analysis, understanding key business processes and workflows and designing solution with optimizing decision points providing value to businesses.
Hello, AiPT 🙂 !
Can you generate a short description?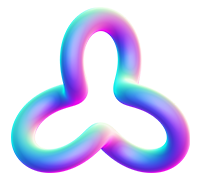 Sure, let me know what you would like me to describe.
Generate a description for my products.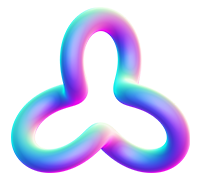 We care about your opinion
Alta-Futuris team proved their AI ML skills very quickly and we were looking for harnessing all of what they were bringing to our team. We were impressed by Alta-Futuris team's ability to catch on quickly and produce tangible output in such a short period of time.
Director EPMO, Abōva, Inc.
Alta-Futuris team has delivered excellent value proposition with their clear understanding about requirements as well as optimal use of emerging tehnology stack. Really enjoying working with Alta-Futuris team!!!
CEO Infonex Technologies